Friends of St Patrick's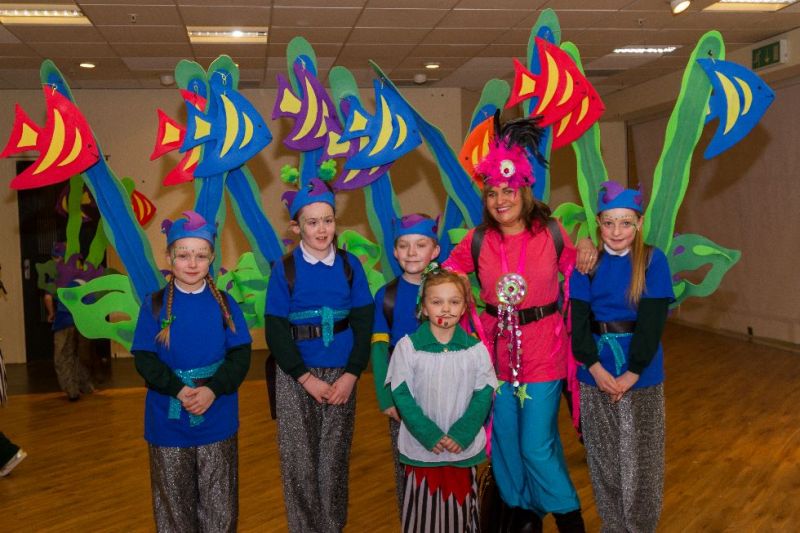 The Friends of St. Patrick's is a group of individuals made up of all sections of the St. Patrick's school family. We have members coming from the school staff and parents who have children at the school, as well as parents whose children have left the school.
The group meets monthly and is always looking for new members to join the group. As a school, the parental voice is central to how we do things. We listen carefully to the views and opinions of parents expressed through this group.
The Friends of St. Patrick's are key to our fund raising drives here in school and to date have raised substantial sums to enhance the school experiences of all of our children in school. Their annual Halloween Fun Day is always very well supported by parents as is the annual Christmas Raffle.
Recently, the Friends of St. Patrick's were awarded Charity Status by the Charity Commission, which will enhance their ability to further fundraise for the school.